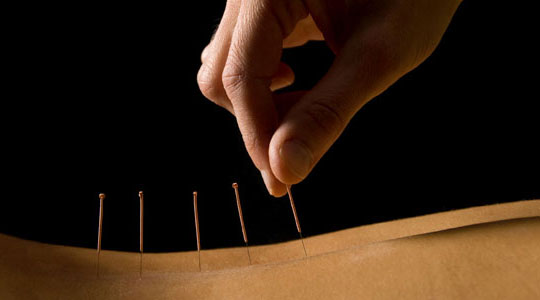 Better Health, Naturally!
Acupuncture is a 
safe, painless, effective, chemical-free
way to promote the body's remarkable self-healing abilities. 
At Healthy by Nature Acupuncture & Oriental Medicine Center we combine several Traditional Chinese Medicine modalities - acupuncture, Chinese herbal formulas, Chinese bodywork, nutritional supplements, and dietary and lifestyle recommendations - to assist your body's natural healing ability to help you recover your health.
Prevention of disease is the main and most important principle of Traditional Chinese Medicine (TCM). Unfortunately, this isn't something we learn in modern society. TCM is excellent for prevention of disease and for helping to reverse most diseases and disorders that have already started. Some commonly treated issues include muscle and joint pain, headaches, migraines, allergies and asthma, digestive issues, menstrual problems, fertility, menopause, nerve pain, stress, anxiety, depression, weight issues, high blood pressure, and metabolic syndrome, to name a few. Since TCM helps the body to heal itself by correcting underlying patterns of health imbalances, unlike in Western medicine, one TCM practitioner can treat many different ailments.
Having evolved over thousands of years, acupuncture, just one aspect of Chinese medicine, is one of the oldest continually-practiced medical modalities in the world. An acupuncture treatment involves the insertion and manipulation of flexible, hair-thin needles at specific points along the body's energy pathways to help the body regain energy balance and recover from disease that occurs as a result of this imbalance. Recovery usually begins with the first treatment.